Leveraging ABM at MedTech Companies
Despite all the technology in today's world, building a relationship with healthcare professionals is tougher than ever. Content consumption habits change and marketing platforms rise and fall. Value committees extend your sales cycle and add more hurdles between you and a  closed deal. So, how do you cut through the noise and build a better relationship with your buyer's group? 
In Part 1 of our 4 part MedTech Marketing & Sales Insights Series,  Dan Barker CEO of Chronicle Health, and AnnMarie Wills, CEO of Leverage Lab, will provide an overview of account based marketing, why your company needs to implement a program, how to prepare your company to launch a campaign and how to ensure you get the most actionable data possible throughout the process. 
All attendees will learn the answers to these main questions: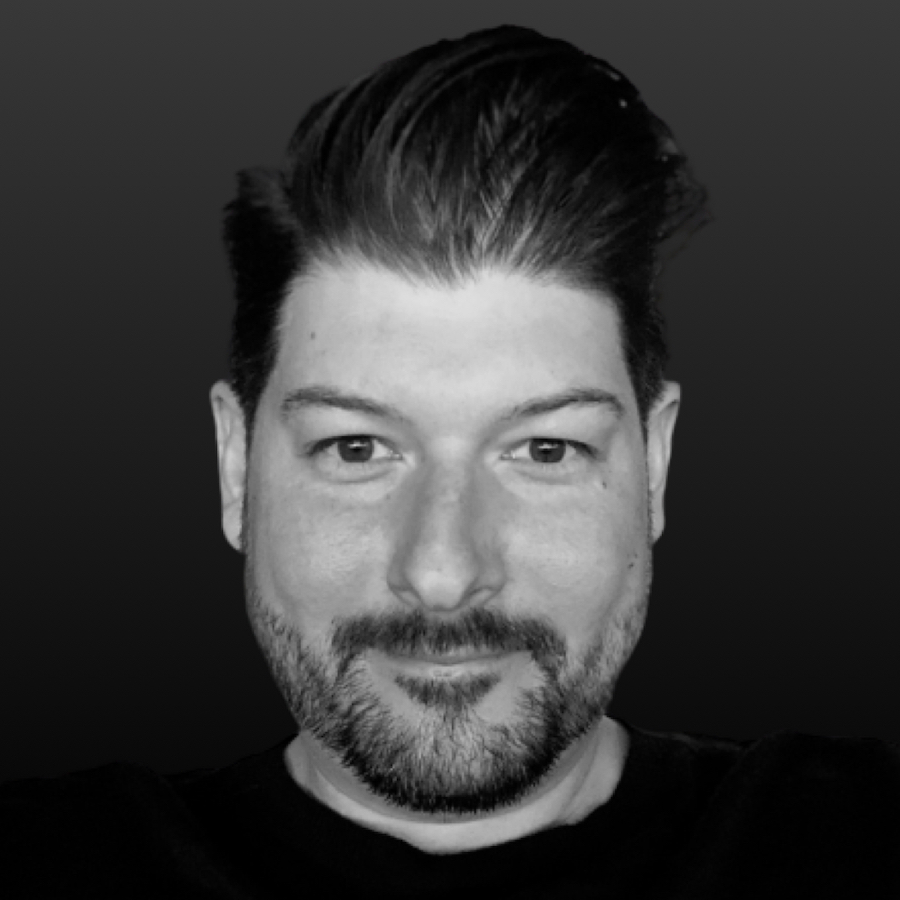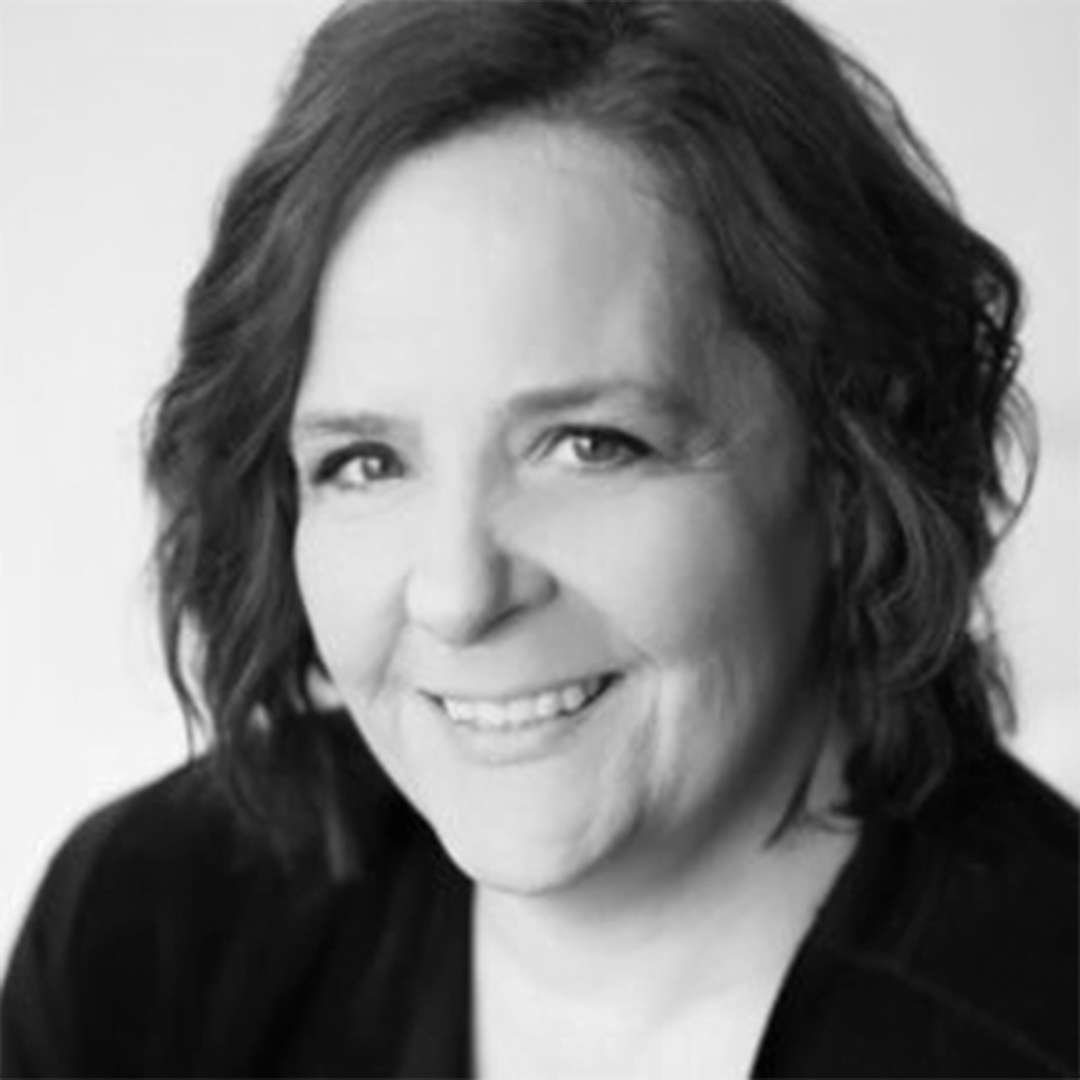 Dan Barker - Chronicle Health CEO
Dan is a proven executive with SaaS sales, marketing, leadership and operational experience. He has been an integral part of two successful VC exits. His expertise in sales, technology, and marketing has led to extreme growth at previous career stops. Barker's innate ability to motivate team strengths and minimize risk is an immense asset.
About Chronicle Health
Chronicle Health helps MedTech, Pharma, Insurance & government agencies make better decisions using Relationship Intelligence algorithms that highlight connections between a business and their prospects or customers.
AnnMarie Wills - Leverage Lab CEO
AnnMarie is an extremely intelligent and dedicated leader with deep experience in managing data-centered media businesses. She has the ability to create a vision for a business that is based upon innovative and valuable approaches to meeting customer needs. She's a superior communicator and tireless advocate for her team.
About Leverage Lab
Leverage Lab is a first-party data and technology consultancy. We specialize in helping publishers, marketers, and member organizations put a face to their data. We offer tech evaluation and implementation services to help our partners get the most value out of their first-party data with unmatched industry experience and customer data platform (CDP) expertise.