Go To Source For Audiology Coverage
Hearing Review delivers in-depth coverage of hearing healthcare—and reaches more than 27,000 key decision makers and influencers. As one of healthcare's most important data companies, we facilitate the rapid adoption of hearing-related devices and diagnostic products into the industry.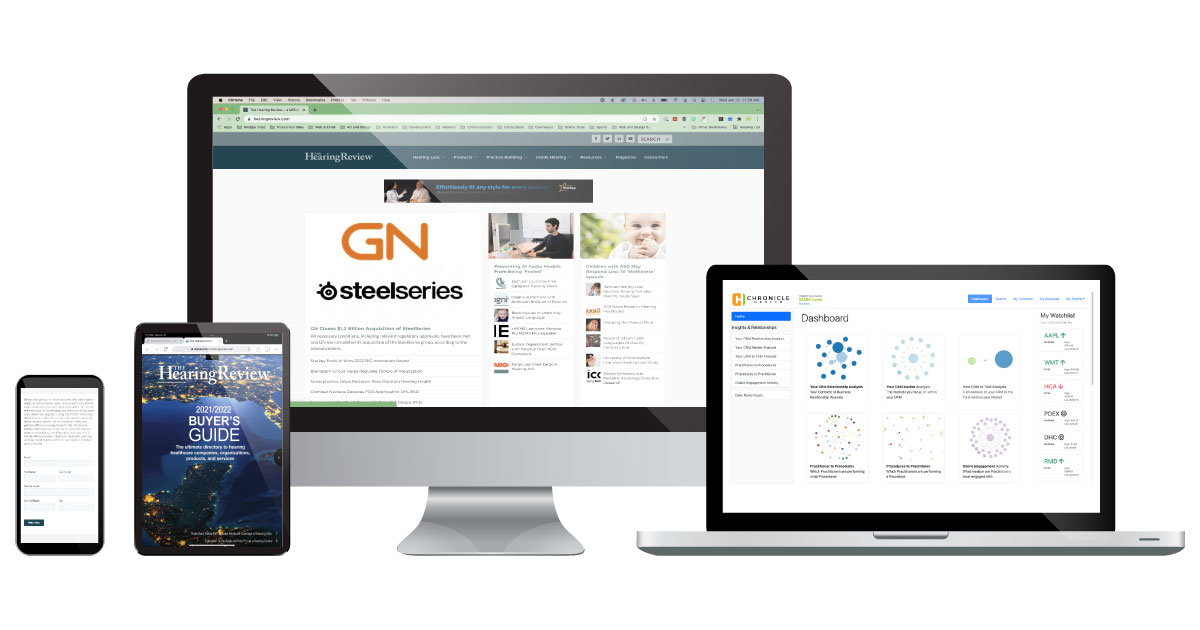 Website Pageviews


3.6M

Magazine Distribution


140K

Email Distribution


4.5M

Social Engagements


482K
Website Visitors


1.1M

Magazine Subscribers


12K

Email Subscribers


20K

Chronicle Health Database


160K
Based on 2021 Internal Metrics & Distribution Data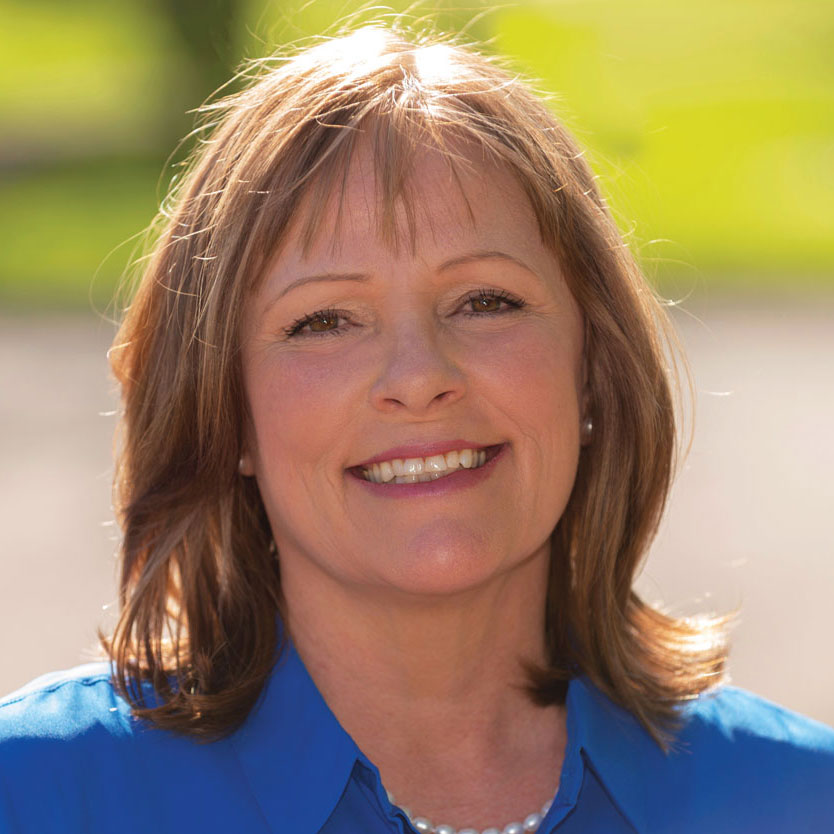 Note From Director
Hearing Review has been a go-to source for hearing care professionals for nearly 30 years, and we've prided ourselves in helping audiologists, hearing aid specialists, and ENTs get ahead with the latest technologies, fitting and diagnostic methods, and business and marketing trends. Our editorial coverage—ranging from print articles and surveys to podcasts and webinars—continues to focus on how to make patients more satisfied and practices more successful. This year you'll see added coverage on OTC devices and regulations, managed care, teleaudiology, and the new hearing devices and fitting methods that continue to drive hearing healthcare forward.
Hearing Review Staff
Roy Felts
President
MEDQOR's Sleep, Respiratory and Hearing Division
[email protected]
Kathryn Sutherland
Director Business Intelligence: Audiology, Otolaryngology
[email protected]
Request Rates & Availability