MEDQOR Insights Hub
The go-to source for tips, trends, and tools for MedTech marketing & sales professionals.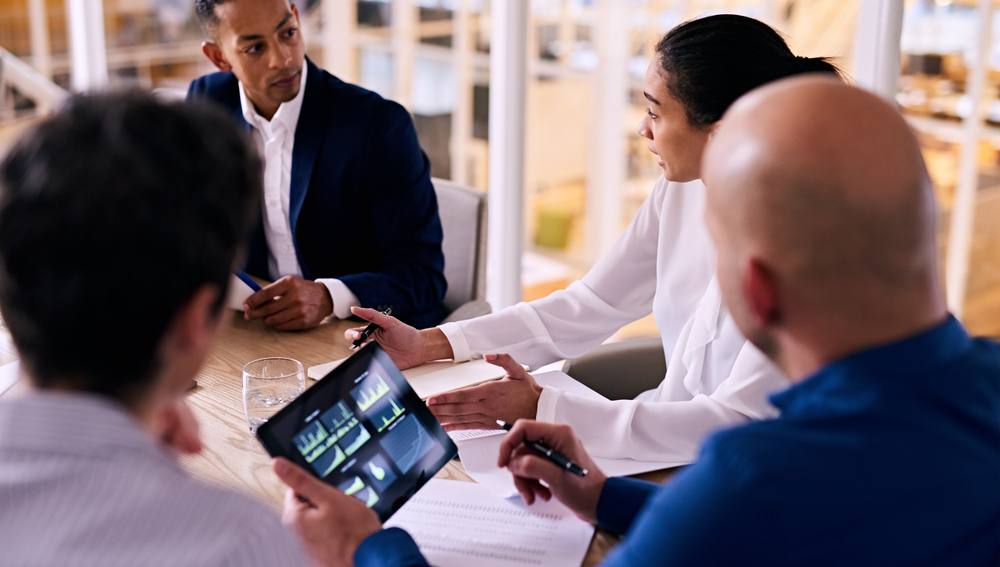 The rate of data generated around the globe is rising with every passing moment. For this reason, collecting the right data can be a challenging...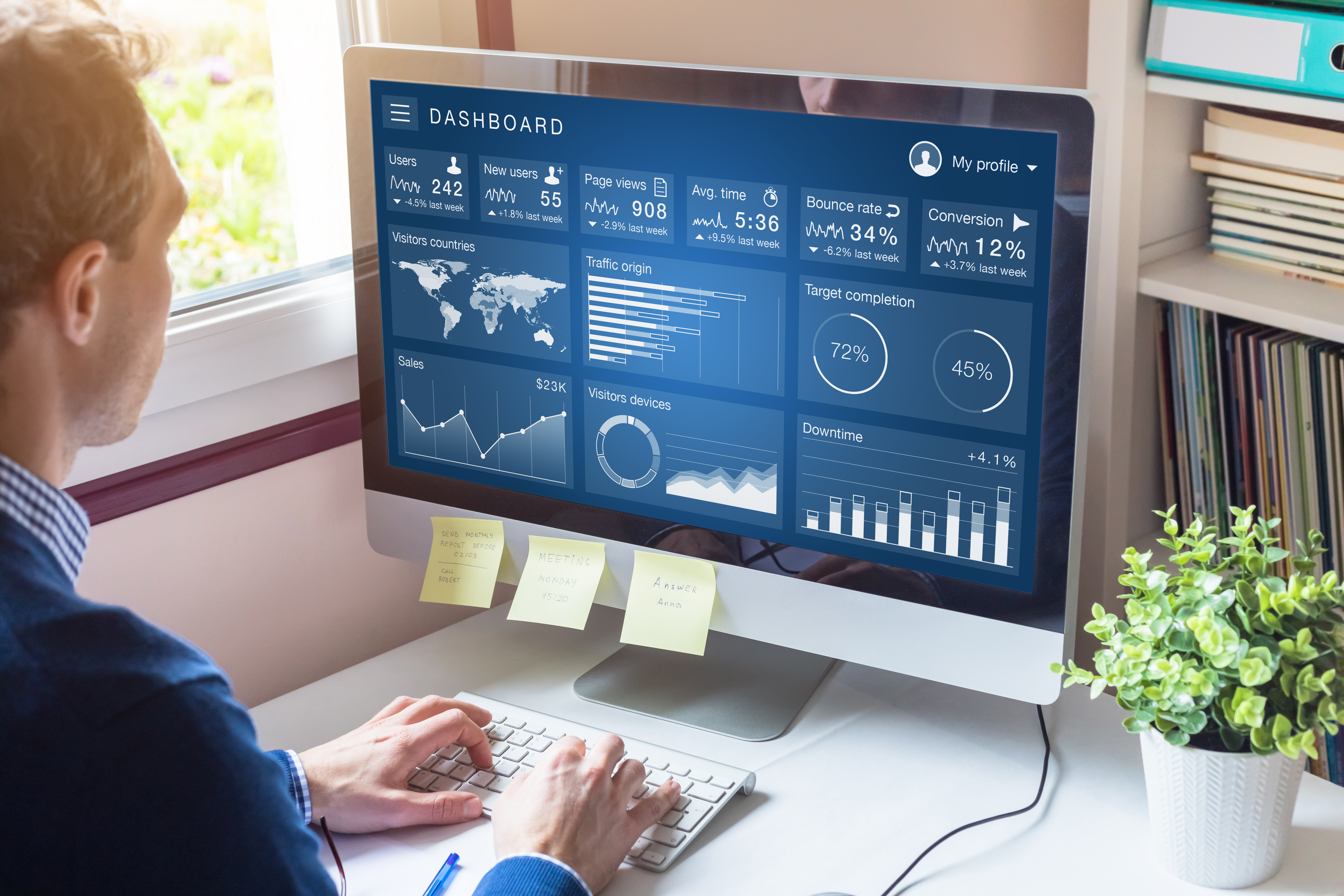 Aligning your revenue-centric department's goals is critical to rapid company growth. Break down departmental silos using these simple steps.
In Part 1 of our 4 part MedTech Marketing & Sales Insights Series,  Dan Barker CEO of Chronicle Health, and AnnMarie Wills, CEO of Leverage Lab, will provide an overview of account based marketing, why your company needs to implement a program, how to prepare your company to launch a campaign and how to ensure you get the most actionable data possible throughout the process. 
Chronicle Health built the world's largest data platform on HCPs, covering 8.5M healthcare professionals across 800 billion data points. Chronicle Health uses Relationship Intelligence to provide actionable insight by identifying unseen relationships between disparate data sets.