Go To Source For Radiologic Industry Coverage
Axis Imaging provides in-depth coverage of regulatory issues, technological trends, and executive moves in the global radiologic industry—and reaches more than 40,000 key decision makers and influencers.
AXIS Imaging is dedicated to helping radiologists, radiology administrators, and health care executives meet the increasingly complex economic challenges of providing quality imaging in both the inpatient and outpatient settings. Since 1987, the journal has provided a monthly, high-level forum to address the development, diffusion, acquisition, and utilization of imaging technology.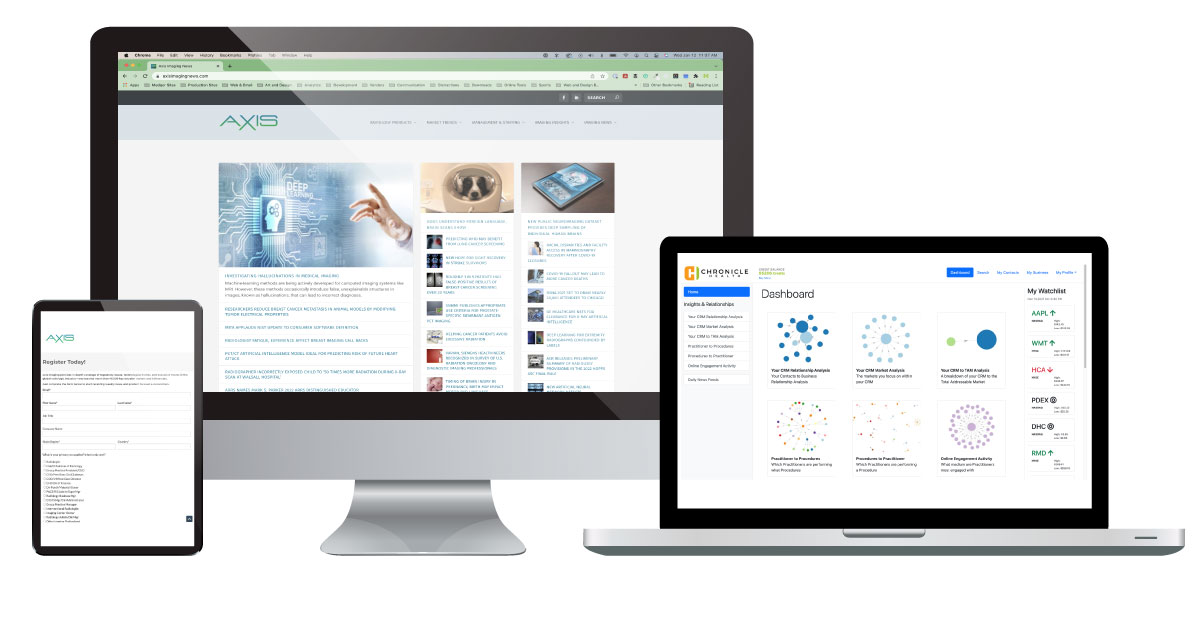 Website Pageviews*


204K

Email Distribution*


2.5M
Website Visitors*


130K

Chronicle Health Database*


63K

Email Subscribers*


44K

 
* Based on 2021 Internal Metrics & Distribution Data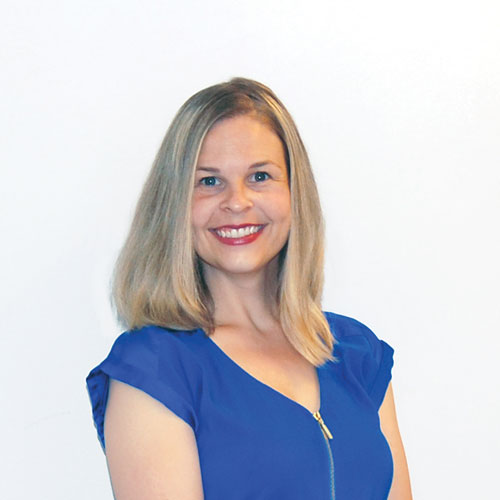 Note From Director

"AXIS Imaging News, the rebranded Imaging Economics, is the online source for all things imaging. Whether sharing breaking news about the latest and greatest radiology devices or providing in-depth commentary from some of radiology's top influencers, AXIS Imaging News has it all."
AXIS Imaging News Staff
Keri Stephens
Director Business Intelligence: HTM, Imaging
[email protected]
Request Rates & Availability